Duelz Casino Online Games
Challenge your friends with the Duelz casino's online games! At this casino, you'll find everything you need for an exciting experience. You don't have to challenge someone you know, of course, but if you want to you have that possibility. This casino is truly a magical place, filled with games and surprises. The following post will tell you more about the games you can find at this casino and things that might be important to think about before you start playing.
The Duels
When you play Duelz games, the first thing you need to do is choose what character you want to be. You can choose to be either a magician or a fairy. They have different powers they can use during duels, and you have to choose the character you think is best suited for your style of playing. Some players choose to switch between the characters, while others have a favourite they choose each time. The casino draws a parallel between these two characters and Mr. & Mrs Smith (the couple from the film who are assassins for competing agencies but only discover this during a fight with each other), but the magician and the fairy fight with lots of magic involved.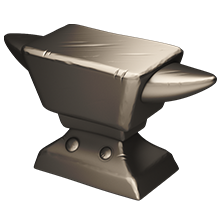 Logging In and Depositing Money
It's easy to get started and play the Duelz casino's games. First, you choose how much money to deposit, and then you choose the method of transfer. Then you can start playing. Challenge a stranger or someone you already know! It's both social and fun to play at the Duelz casino.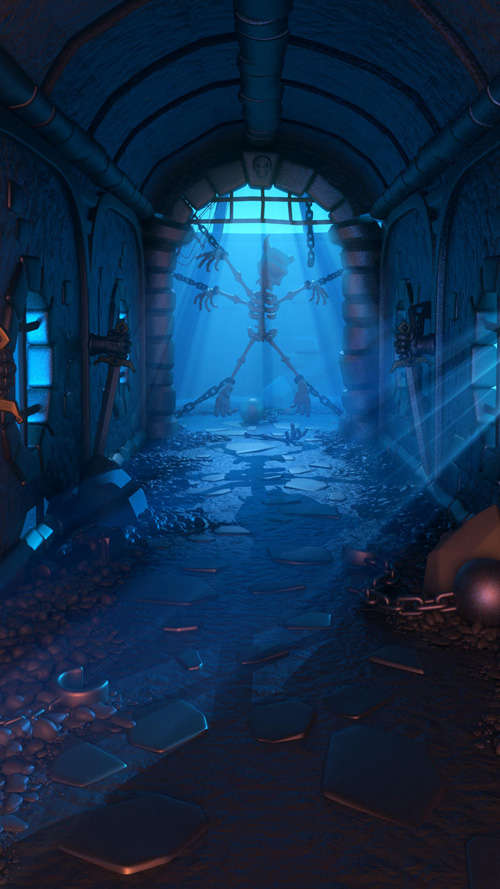 Things to Keep in Mind
When you play at Duelz, a relatively new casino, you have to pay attention to the game the entire time. You can't take a break and go do something else, because you're playing live and only have a limited amount of time to make your choices. So make sure you have plenty of time when you sit down to play and remember that patience can be an important part of learning to master the most difficult spells.