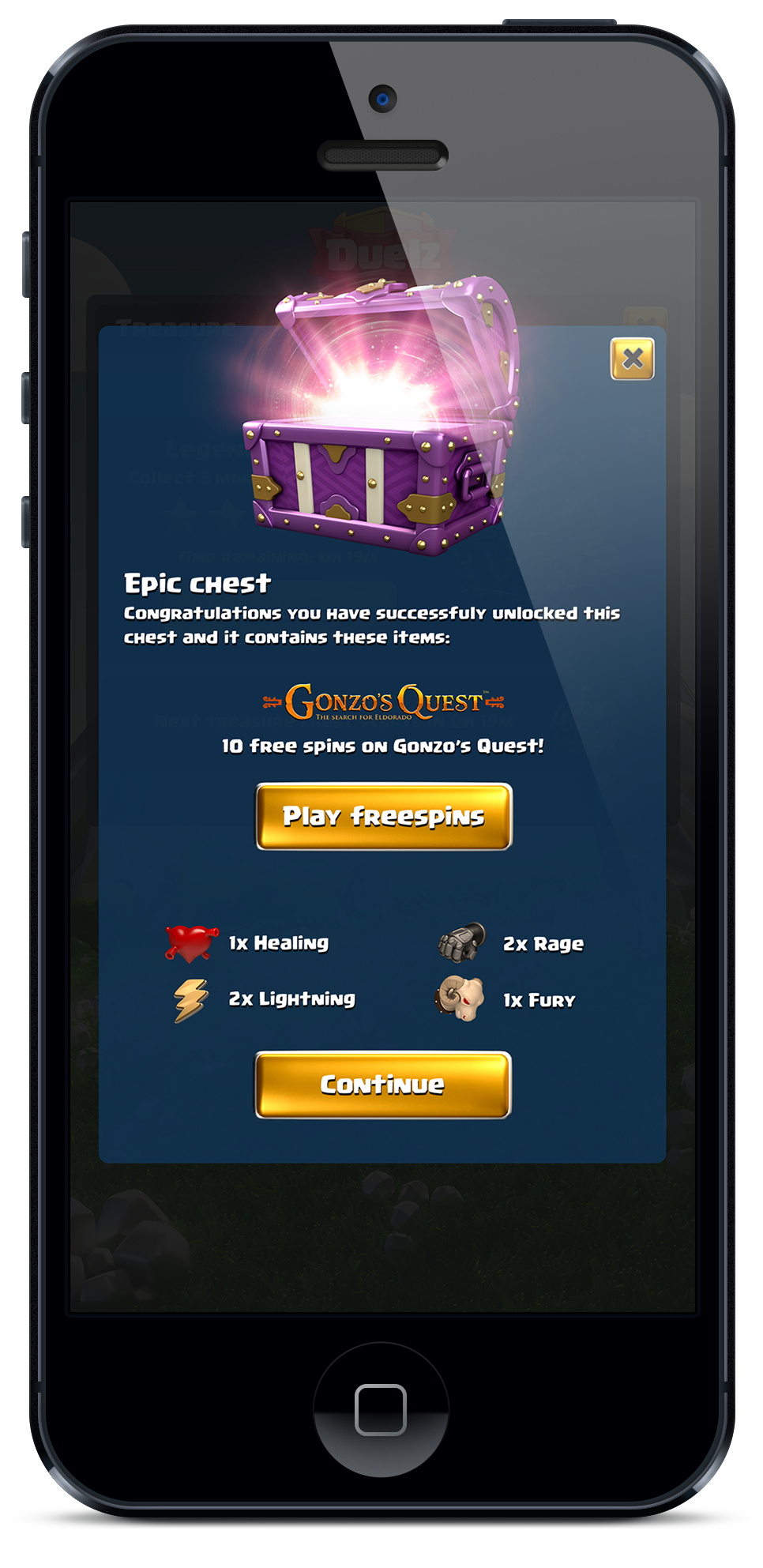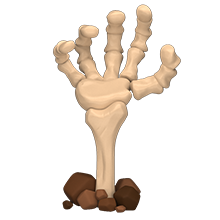 Duelz Casino Online Review!
Duelz Casino is a new and exciting gambling site that was launched in 2018. With its unique and one-of-a-kind concept the casino became a strong competitor on the market and paved the way for what is called gamification. Duelz Casino offers popular and entertaining casino games from leading developers, and you can easily get started with the help of mobile identification. Duelz is different from other online casinos in many ways. Instead of offering players a traditional welcome bonus, it gives them a secret treasure chest containing magic spells.
The Bonus System That Is Taking Players by Storm
After the new Swedish gambling regulation started to apply in early 2019, many gambling sites got rid of traditional welcome bonuses. This may also be related to bonuses not being suitable for players who log in with mobile identification. At the Duelz casino you'll get access to a secret treasure chest instead of a cashbonus. The chest contains so called 'spells' that you can use in your action-packed duels against other players. Duels are the focus at Duelz casino, and they're also the reason for the site becoming so popular. What you'll find in your welcome chest is a secret, but each chest is unique, and whatever you'll find in it will be of great help during your gambling journey.
Exciting Casino Games
Duelz Casino offers some of the best casino games on the market, all from known developers and of a high standard. The games are mostly suitable to be played on mobile devices such as a tablet or a mobile phone because Duelz was originally designed as a mobile casino. At Duelz you'll find slot machines, a live casino, and table games, but there is also poker, wheels of fortune, and other exciting games for you to try out. Daily duels are arranged for you to participate, in which you compete against other players. Duels require you to do everything in your power to defeat your opponent, and this is where your 'spells' will come in handy.
At Duelz online casino players must use mobile identification to deposit or withdraw money. Mobile identification is a simple and very safe method that allows players to make secure transactions through direct bank transfers from their bank account to their casino account. Each new login allows a player to deposit money. All deposits are made within seconds, and Duelz makes sure withdrawals goes smoothly as well.
The concept which Duelz Casino has chosen has made them a strong competitor in the market. The website is adorned by an attractive and well-thought-out design, and the duels constantly give players a good and varied playing experience.