Payouts at Duelz Online Casino
Duelz Online Casino has made its absolute best to make it comfortable and easy to withdraw your winnings. It made it in a way that allows players to use mobile identification for both deposits and withdrawals. This is a method not yet discovered by all casinos, even though it has a lot of advantages. The first advantage is that you, as a player, don´t have to enter all your information as you register, and second you don´t have to wait up to 3 days when you ask the casino for a withdrawal. With Duelz Casino you only have to wait a few minutes until you have the cash on your account, and it doesn´t matter if you ask for the withdrawal on a weekday, weekend or even during a holiday.

It should also be noted that Duelz Online Casino is actually one of the casinos who pays winnings most promptly, even compared to other casinos using mobile identification. In order to make a withdrawal, players must make sure, though, that any wagering requirement is fulfilled. When compared to other online casinos, the wagering requirement is pretty low, and almost all games at Duelz are counted equally when you are wagering your money.

The withdrawal system at Duelz is simple, but if there should any issues arise, or if you have any questions, the customer service is always available. It is possible for the players to contact support all year round, 24 hours a day, through email, phone or chat. It is also possible to get support in other languages, apart from Swedish, if you want. Duelz is setting an example, with its great customer service, even though the casino is quite new to the market.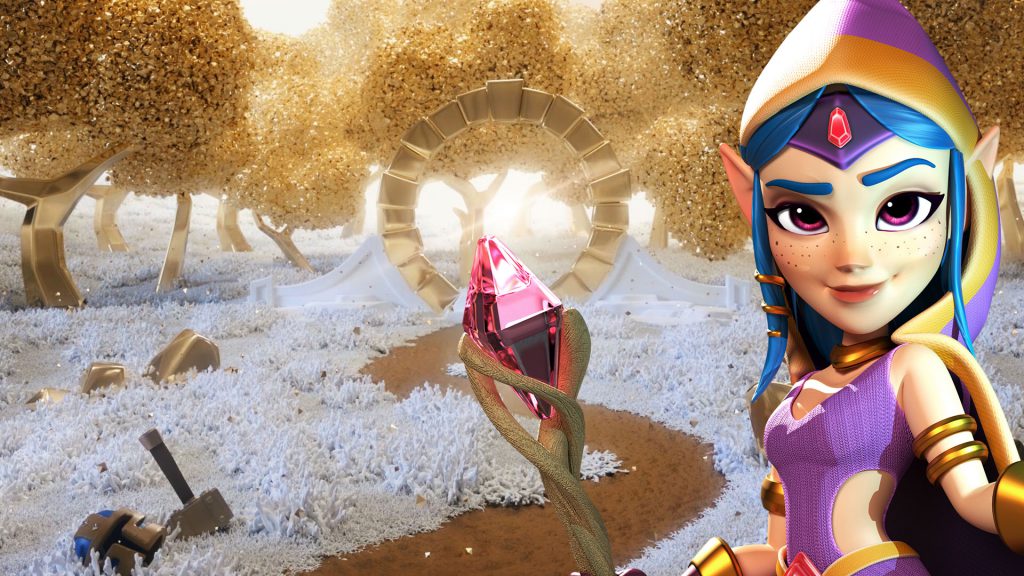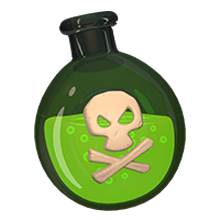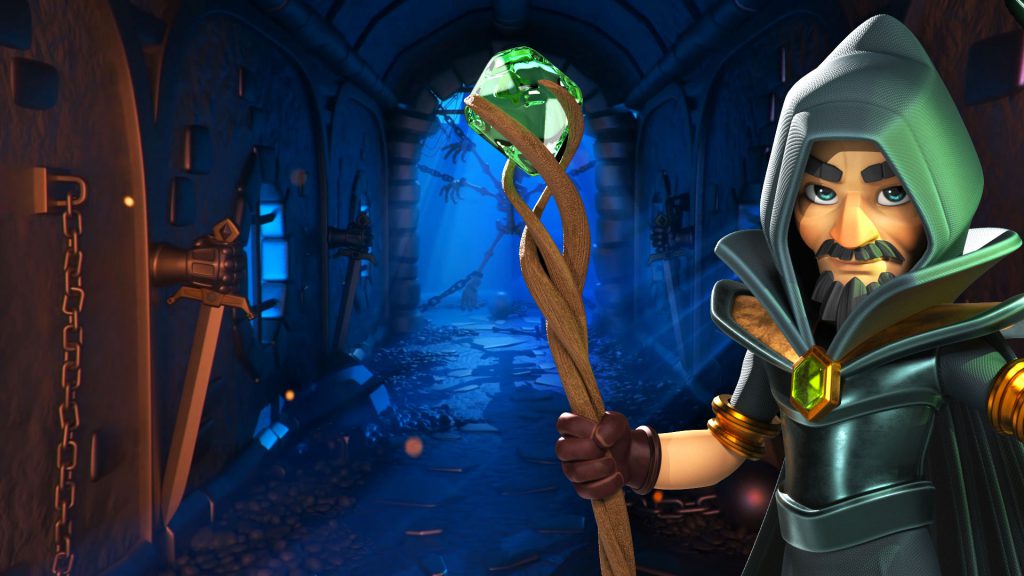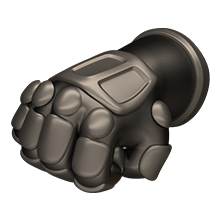 When a problem arises
No matter how quick and easy a withdrawal usually is, there might be times when you have problems to withdraw your winnings. This may occur, for example, due to a temporary issue with the payment method you are using. Or you may not have completed your wagering requirements. For example, you may have accepted a bonus without reading the instructions thoroughly enough, thereby being bound by a wagering demand. If that's the case, it will be mentioned as you try to make your withdrawal. If you have double-checked this and can´t find an explanation for the error, and there is no message on the screen, it might be a wise decision to contact the Duelz Online Casino customer service. They will give you information and great support, not to mention the fact that they answer quickly, no matter the chosen method of contact.
How do you request a withdrawal?
Because you have registered using mobile identification at the casino, all the payments are also made this way. This means that all deposits and withdrawals are quick, and you don´t have to suffer the hassle of the casino always having to verify your withdrawals. In order to request a withdrawal, you just need to log in to your account. Then, click on the page from where you can withdraw your winnings. Next, the withdrawal will be verified by a mobile ID, and just a few minutes later the money will arrive in your bank account. This is a smooth and easy way of processing withdrawals.